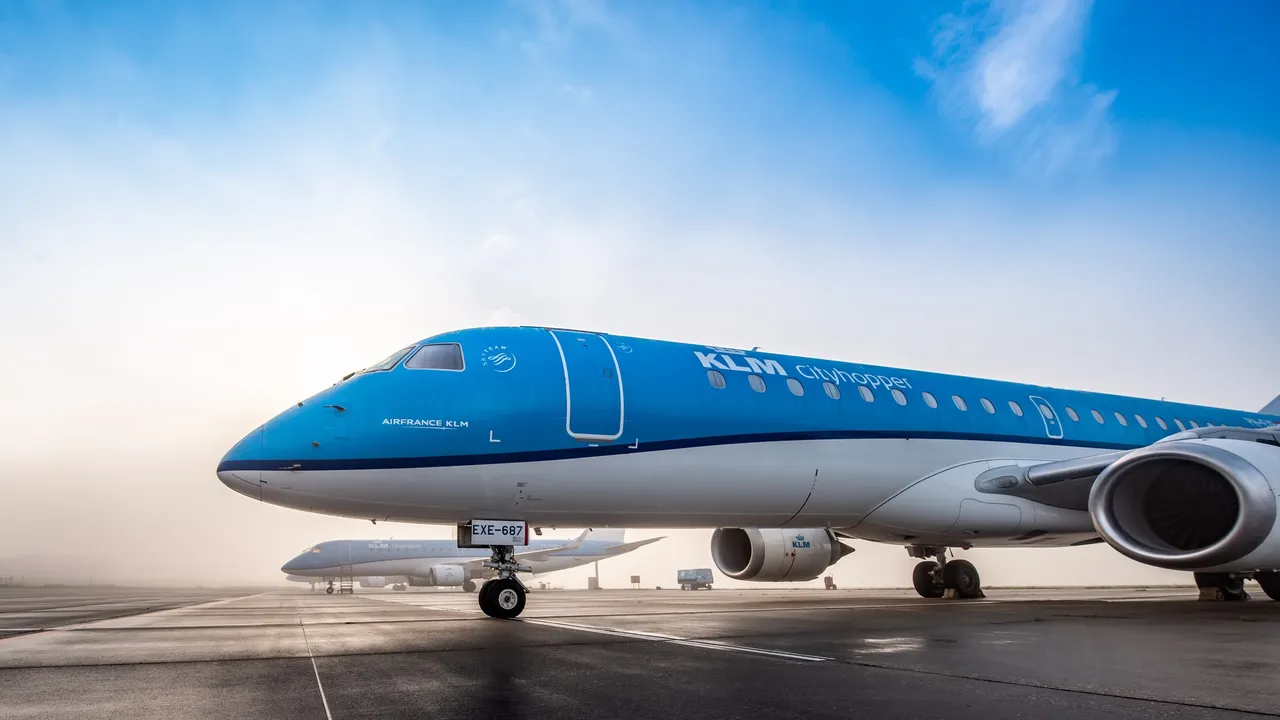 KLM Royal Dutch Airlines announced the launch of their new 'Premium Comfort Class' in India at an exclusive experiential showcase event for their key customers and trade partners. The actual Premium Comfort Class seats were showcased at the event for guests to experience the elevated comfort that will be offered onboard this new cabin. 
The launch highlights the importance of India as a focus market for KLM. The new Premium Comfort class will be available on flights between Bengaluru, Delhi and Mumbai to Amsterdam and several destinations across KLM's global network.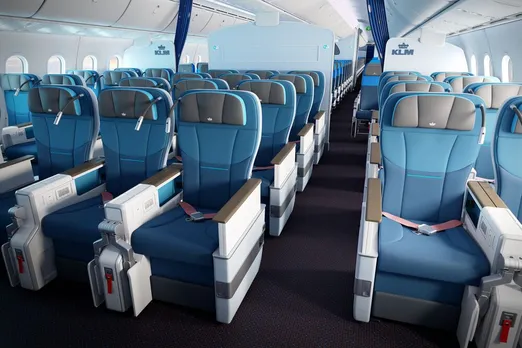 This new cabin is available on board KLM Boeing 787s and Boeing 777's aircraft operating on the above routes throughout the year. The rollout is as per the availability of new aircraft equipped with this cabin. 
Speaking on the launch, Claude Sarre, General Manager India sub-continent Air France-KLM said, "With the introduction of KLM Premium Comfort Class in India, we are delighted to offer our customers a distinctive travel experience, more choices and elevated comfort. Premium Comfort Class is an important feature in enhancing the overall customer experience for leisure and business travellers. This development strengthens KLM's standing as a global network carrier offering an appealing and varied range of onboard products i.e. World Business Class, Premium Comfort and Economy Class. It also reaffirms our partnership with Delta Air Lines and Virgin Atlantic on North Atlantic routes, where we can now combine our products on all routes." 
BEFORE DEPARTURE
The Premium Comfort Class experience begins at the airport, with a larger baggage allowance than Economy Class for Standard & Flexible fare options.
Customers with Standard and Flexible fare options can carry 2 pieces of checked-in baggage, 23 kgs each.
SkyPriority advantages, with accelerated service through different touchpoints at the airport for a seamless experience.
ONBOARD
Premium Comfort Class consists of a smaller, quieter cabin, separate from Economy Class and Business Class. Depending on the aircraft type, the capacity of Premium Comfort Class will vary from 21 to 28 seats. The Premium Comfort Class seats are wider and more comfortable than in Economy Class, with a 97 cm/38" pitch and 20 cm/8" recline. 
LIGHTWEIGHT
The new seats in Premium Comfort Class are designed by Collins Aerospace together with specialists at KLM Customer Experience. Apart from their elegant design and comfort features, the seats are also lighter than previous designs.
CATERING
Premium Comfort Class has a distinctive catering concept. On intercontinental services, one or two hot meals will be served, depending on the duration of the flight. There will always be a choice of meat, fish or vegetarian dishes. After the meal, passengers will be offered coffee, tea, liqueur and ice cream. A variety of snacks and cocktails will also be served between meals.
SUSTAINABLE AMENITY KIT
Premium Comfort Class customers receive a sustainable amenity kit made from recycled plastic. 
Sustainability was also an essential factor when selecting the bag's contents. For example, the eye mask is made from recycled plastic and the earplugs are wrapped in paper, as are the Happy Tabs toothpaste tablets and the bamboo toothbrush by Bamboovement. The pen is made from wheat straw, an agricultural residue.
FLYING BLUE
Premium Comfort Class customers will gain double the amount of Experience Points (XP) compared to Economy Class.
Customers flying Premium Comfort Class will earn more Miles as the price for a ticket in Premium Comfort Class is higher than for a ticket in Economy Class.