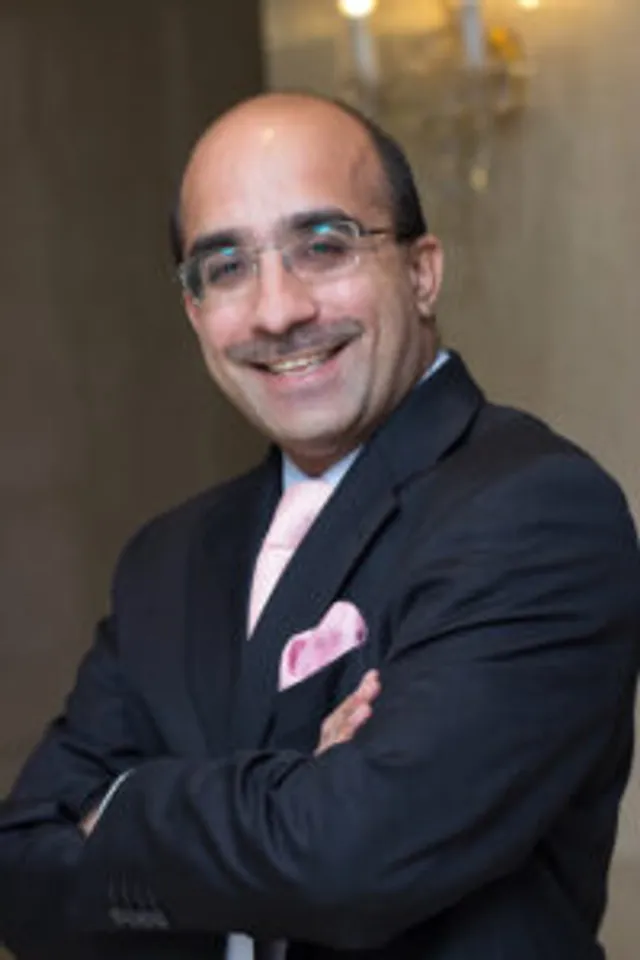 Beginning with a positive outlook Rajeev Kohli, Joint Managing Director of Creative Travel, one of India's respected and independent DMCs, enunciates the value of realising the potential travel market and how the travel entities need to act more like marketers than mere destination sellers. The need of the hour is to come out of the vacuum instead of still being fed within it. The travel market is once again promising like never before. Explorers are going out and about seeking exquisite and engaging experiences so it's time for the authorities to read between the lines comprehending the travel pattern and investing in the skill of value selling
What revival strategies can be used to bring back the lost travel times and opportunities for travel entities? How will it leave a positive impact on the quality of tourism?
It is not important to look at where we were. We have emerged in a new different world. So, we need to focus on what we want to be and where we want to go. A deep analysis needs to be done on what market segments can and should India competently attract and what segments do we want. We have limited budgets as a destination, so we need to set priorities.
We need to start with some brand promotion. We have done absolutely nothing. That has damaged our changes for at least 2022 and half of 2023. The longer we delay, the deeper the pain in the Indian supplier base. We need to change the way we look and feel before the consumers. We need to look at what our competition is doing and how they have changed their stories. The India story needs to be fresh, needs to be happy, needs to be inspiring. The government needs to get out of its comfort zone of only engaging association heads and brainstorm with Indian companies that have boots on the ground and have the real pulse of what is going on internationally.
How have the dynamics and demands of travel changed post-pandemic?
Not much in reality. The desire to travel has increased manifold, and people just want to get on the road. Every segment of travel is doing well globally, so hard to extrapolate any real changes that have happened. What I do know - all the "predictions" that were made in the pandemic on what consumer behaviours will be going forward have fallen flat. Travel is back. Almost everywhere. What is hurting some destinations is the high cost of air travel and accommodation as there is an enormous amount of profiteering going on. Won't last forever.
 
What is the largest tourism market according to you, and can you specify some destinations within or outside India which have significantly outsized the tourism market post-pandemic?
All of Europe is burning hot. My DMC friends have stated they are already at or have crossed 2019 sales levels. Italy is especially doing well as has always been a favourite.
How important do you think it has become for travel entities to act more like marketers and not just sellers to meet the new age travel demands?
It's a no-brainer. We have to move from commodity selling to experience and value selling. Unfortunately, not a skill most of our industry has invested in. They tend to gravitate back to where we did not realise that things have changed. As a destination, we have to sell the emotion, the feeling. We are not doing a great job on that.