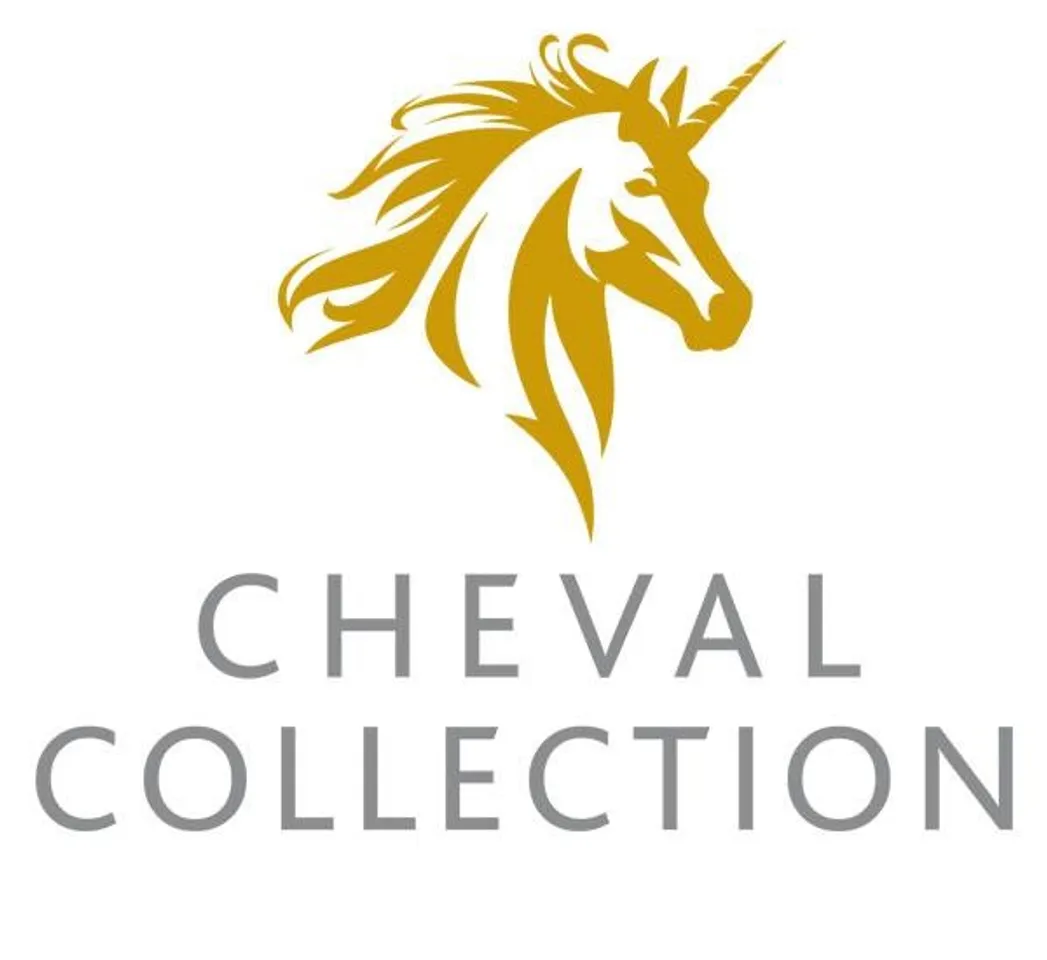 Cheval Collection, the luxury hospitality group announced that Cheval Maison - The Palm Dubai officially opened its doors to welcome the property's first guests on April 15, 2023. The 131-apartment property is the first Cheval Maison outside of the UK and the first property in the UAE, a significant milestone showcasing the group's international expansion.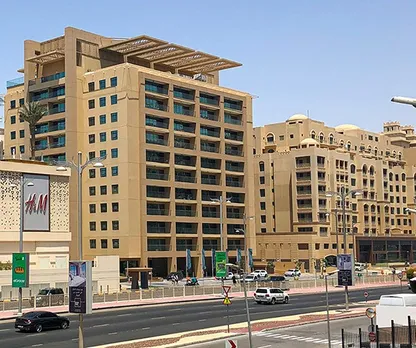 Mohammed S. Alawadhi who is the Managing Director of Cheval Collection, said, "We are delighted to be opening our first property outside the United Kingdom on the Palm Jumeirah. This is an important step in Cheval becoming a global leader in the short and long-stay apartment industry, putting into practice our 40 years of experience in luxury hospitality in the United Kingdom. Cheval Maison - The Palm Dubai is unique in that it offers the extra space guests deserve along with all the services they would expect at home and provides the ideal base to explore all that Dubai has to offer."
Cheval Maison - The Palm Dubai is ideal for families, couples or groups of friends and occupies a prime location at Golden Mile 3 on the Palm Jumeirah. The property is within the footsteps of the Nakheel Mall, and close to popular attraction The View, as well as the lively restaurants and scenic beaches for which the Palm Jumeirah is famous.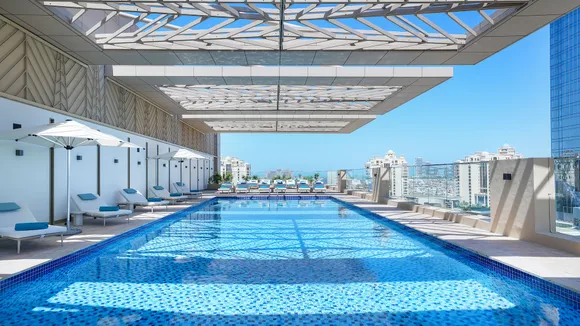 Offering 100 one-bedroom apartments, 20 two-bedroom and 10 three-bedroom options as well as a three-bedroom penthouse, the apartments are spacious and fully equipped for any length of stay. Guests can also benefit from various facilities including a rooftop pool and terrace, fitness centre and private parking.  In addition, Cheval Maison - The Palm Dubai hosts an onsite restaurant in partnership with popular Dubai homegrown food and lifestyle concept The Lighthouse.
The apartments at Cheval Maison - The Palm Dubai are priced at AED555 for a one-night stay in a one-bedroom apartment.