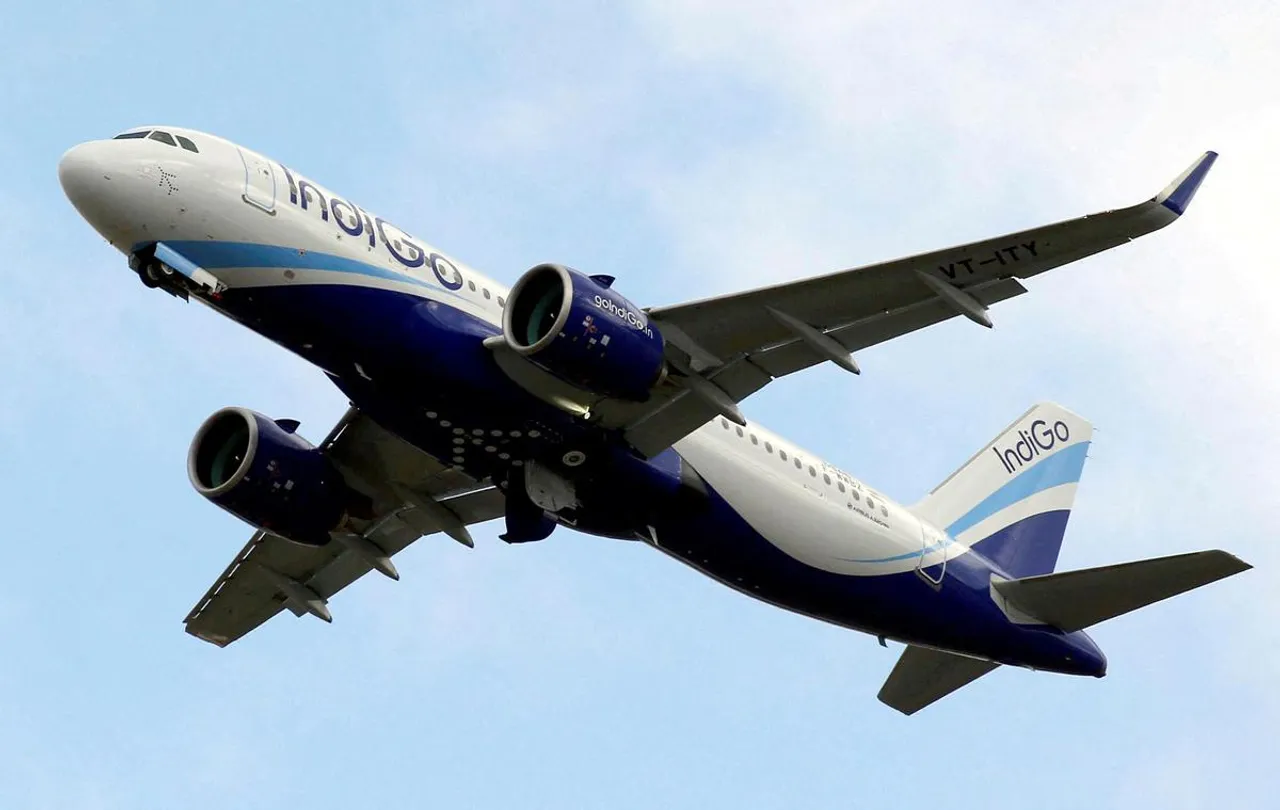 IndiGo has announced a new direct flight between Hubballi and Pune, w.e.f. February 05, 2023. With the announcement of this flight, IndiGo will be the first operator to provide direct flight connectivity between these two fast-growing cities. The twice weekly flights will operate on Saturday and Sunday and are open for sale. This flight follows the recent commencement of IndiGo flights between Delhi and Hubballi. These new flights will further strengthen connections to and from Hubballi.

Vinay Malhotra, Head Global Sales, IndiGo said, "IndiGo has been at the forefront of enhancing regional connectivity. The new flights between Hubballi and Pune will provide customers faster connectivity between these two cities. Currently, it takes 8-11 hours to travel between Pune and Hubballi by road or rail.

The Hubballi-Dharwad is one of the fastest growing regions in India, and there is a great demand for air connectivity which IndiGo is attempting to fulfil. Going further, we will continue to explore more flight options for our customers and stay true to our promise of courteous, hassle-free, on-time and affordable travel experience."

Hubballi, Karnataka's second largest city, is often referred to as "Mini Mumbai" due to its commercial strength. Hubballi is well-known for its stunning handloom textiles and as an iron and cotton commerce centre. Some popular attractions in Hubballi are Unkal Lake, Nrupatunga Hill, Utsav Rock Garden, Chandramouleshwara Swami Gudi temple, and Indira Gandhi Glass House Garden.

Pune, also known as Maharashtra's cultural capital, is well-known for its historical structures and museums and serves as a tourist destination. Some of the historical and architectural treasures that are popular among both foreign and local tourists include the Aga Khan Palace, Pataleshwar, the Chaturshringi Temple, the Sinhagad Fort, and the famous Shaniwar Wada. Not only this, but Pune is also home to prestigious universities educational and research institutes and is frequently referred to as the 'Oxford of the East'.

These flights are designed to cater to business and leisure travellers who are constantly on the lookout for new and affordable flying options to access destinations which help in building businesses and are known for their tourist attractions. The introduction of these flights will further bolster the airline's domestic connectivity.