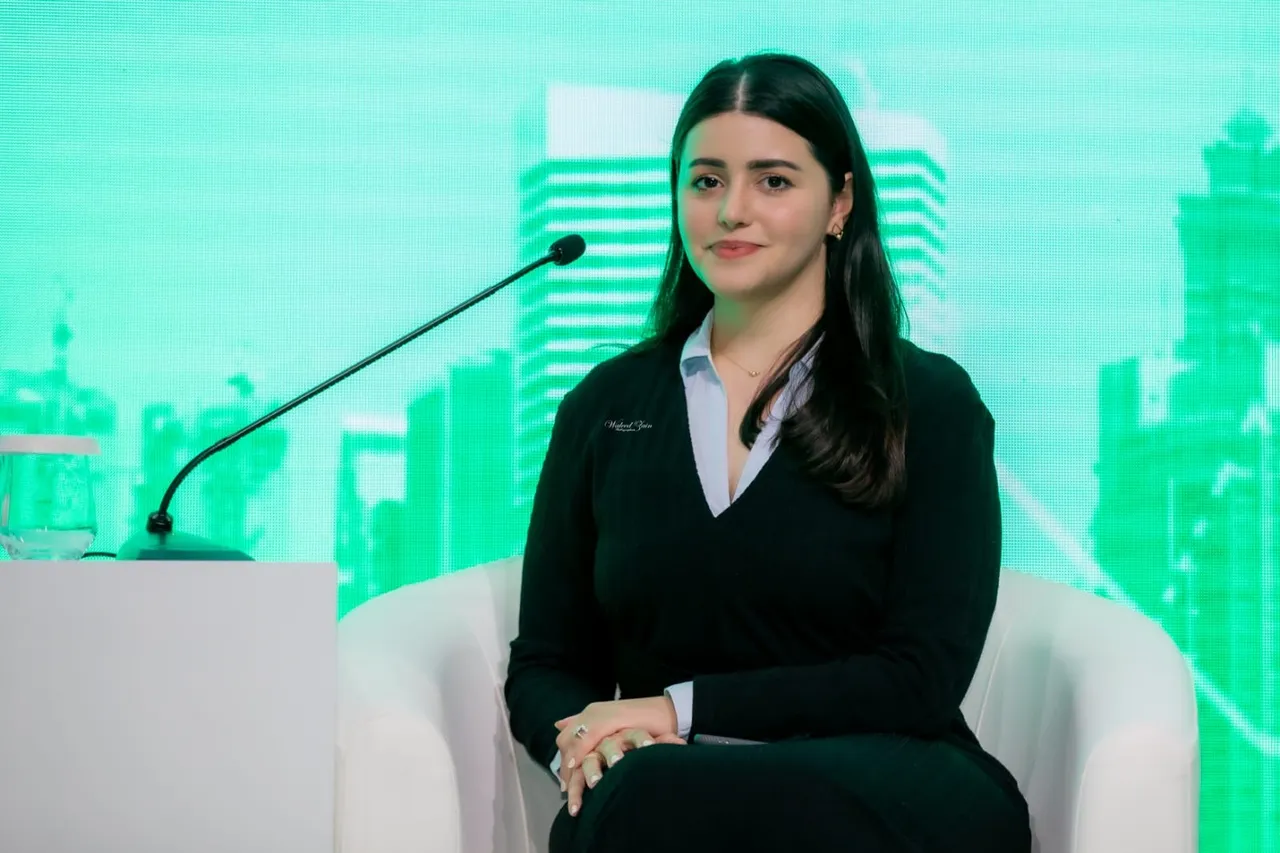 One cannot help but fall in love immediately with beautiful Bahrain offering bountiful attractions and activities. It's a perfect combination of rush and steady, both at appropriate times. In a conversation with Maryam Toorani, Director of Marketing and Promotions at Bahrain Tourism & Exhibitions Authority, TravelScapes triumphs in collating how Bahrain is strengthening itself on the tourism front
As Indians are on the go exploring the unexplored marvels around the globe in the end-emic era, what are the drawing cards in the leisure segment that Bahrain possesses?
Bahrain means "Two Seas" in Arabic, and is the only island destination in the Middle East. This makes Bahrain an exotic destination. When it comes to unique experiences Bahrain is brimming with experiences from heritage to adrenaline for travellers to experience.
Bahrain has been known for its pearl since 2000 BC, and one amazing experience everyone must do would be pearl diving.  Dive down and explore the waters of the Arabian Gulf and try your luck to find a pearl. One can collect up to 60 oysters and we have something known as finder's keepers so if you find a pearl you can authenticate it and take it home with you.
For the adrenaline seekers out there, we have skydiving at Gravity which has the world's largest wind tunnel and then of course there is the Formula 1 opening season race from March 3 to 5, 2023 at the Bahrain International Circuit. At this circuit, one can also go-kart on the track and it is an activity open to even kids.
Some of the other places worth visiting when exploring this destination would be the forts like Bahrain Fort, Arad Fort, Riffa Fort etc. The Al Areen Wildlife Park and Reserve and Lost Paradise of Dilmun water park are places perfect for a family day out.
What responsible/sustainable tourism initiatives is Bahrain Tourism taking since tourism has picked up momentum this year?
Bahrain as a destination has been actively adapting to the trend of responsible and sustainable tourism.   The pearl diving experience offered here is one example. Bahrain has a very long history of pearling dating back to the year 2000 B.C. To communicate this tale and depict Bahrain's rich pearling past, the wealthy merchants' pearling route houses in Bahrain have been converted into museums and other spaces.
In Bahrain, one can dive to collect up to 60 oysters from the waters of the Arabian Gulf to try one's luck at finding your very own Bahraini pearl we call it finder's keepers. If you don't want to dive and collect pearls another option is pearl shucking wherein you select oysters which have already been collected and open them to see if you get a pearl.
What initiatives are you taking to promote Bahrain as a popular destination on the MICE front?
Bahrain is an island destination with a tranquil atmosphere, world-class hotels with opulent offerings and state-of-the-art facilities which make it the ideal location for Indians from a MICE viewpoint. The MICE travel segment is of key importance to our destination.
The largest exhibition and conference centre in the region, Exhibition World Bahrain, opened its doors on November 21st, 2022. With this facility, Bahrain will stand out and become the Middle East's premier location for corporate conventions and exhibits. It is 95,000 square metres in size and contains 10 grand halls with 400–4000 seats each. In addition, there are 25 cafes, 25 restaurants, 10 exposition spaces, a restaurant with a capacity for 250 people, and 95 conference rooms.
Additionally, several luxurious and lavish hotels, including the Jumeirah Gulf of Bahrain Resort & Spa, The Address Hotel-Marassi Al Bahrain, DoubleTree by Hilton, and the Raffles Al Areen Palace and Spa, are scheduled to open in Bahrain.
Additionally, the destination has invested in a few waterfront development projects that will help promote the country as a beach vacation destination. Qalali Waterfront, Al Ghous Waterfront and Mantis Hotel are some of the upcoming beachfront projects in Bahrain. 
Bahrain is an island country, what cities/states are tapped with Bahrain in terms of air connectivity? What is your outlook on connecting other states/cities with the upcoming year?
There are many direct flights between India and Bahrain. The flight time between the two countries is less than 4 hours.
Gulf Air, the national airline of Bahrain, is well connected across 8 important cities of India including Mumbai, Delhi, Bengaluru, Chennai, Hyderabad, Calicut, Kochi, and Thiruvananthapuram. Air India offers direct flights between Bahrain and India from Delhi, Kochi, and Kozhikode and in August 2022, Indigo Airlines started direct flights to Bahrain from Mumbai.
We are in conversation with various airlines to launch many more direct flights from several Indian cities to our destination in the coming year. In March 2023, Gulf Air intends to begin operating a direct flight between Goa and Bahrain.