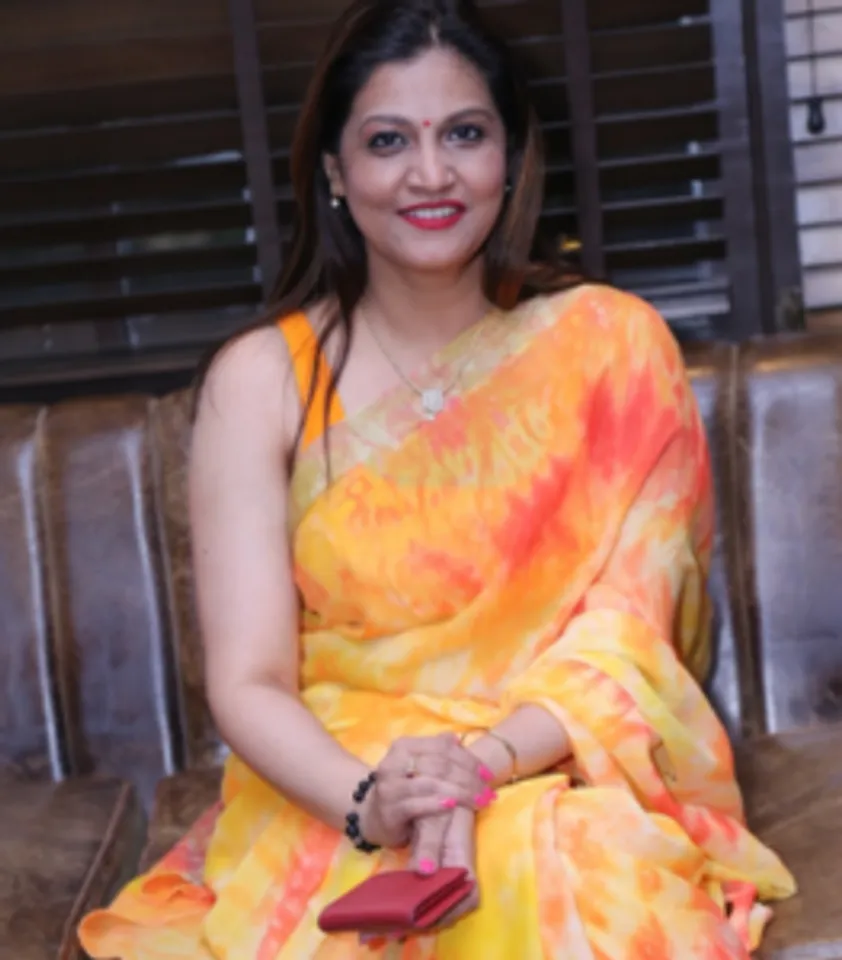 Alefiya Singh- Travelpreneur at IRIS Reps India Pvt. Ltd.
IRIS Reps has been appointed as the official Indian Sales Representative for The Taaras Beach & Spa Resort, Redang Island and Berjaya Tioman Resort, Tioman Island by Berjaya Hotels & Resorts. Both resorts are located on the East Coast of Peninsular Malaysia. The collaboration will focus on building further awareness, expansion of their sales channels and encouraging more travellers to head to Redang Island and Tioman Island in 2023.
Pravir Mishra, Group General Manager of Berjaya Hotels & Resorts commented, "We are excited to join hands with IRIS Reps as our presence in the India market has now grown exponentially. IRIS Reps will maximise our reach across India, allowing travel trade companies of all sizes in all regional markets to experience our properties."
Alefiya Singh, The Founder and Director, IRIS Reps added, "We are glad to be on board and hope to leverage our strong market presence in travel and hospitality, to help both island resorts to achieve their marketing and sales goals. "We can't wait to welcome Indian travel trade to rediscover these two tropical paradises. We guarantee you it's going to be a fresh and exciting holiday experience with us.
For a luxurious getaway, retreat to The Taaras Beach & Spa Resort which is located off the Northeast Coast of Malaysia on Redang Island. Surrounded by the spectacular, crystal clear waters of the South China Sea, the resort bestows a contemporary barefoot luxury experience amid warm Asian hospitality. It's time to sink your feet into the powdery white sand and immerse yourself in the sounds of the tropical rainforest.
Berjaya Tioman Resort is a tropical paradise in Tioman Island with miles of palm-fringed beach and clear water sand surrounding misty mountains. This pristine island is home to a myriad of marine life and is also regarded as one of the finest dive destinations in Malaysia. Stay with us to experience an idyllic beach vacation in Tioman.