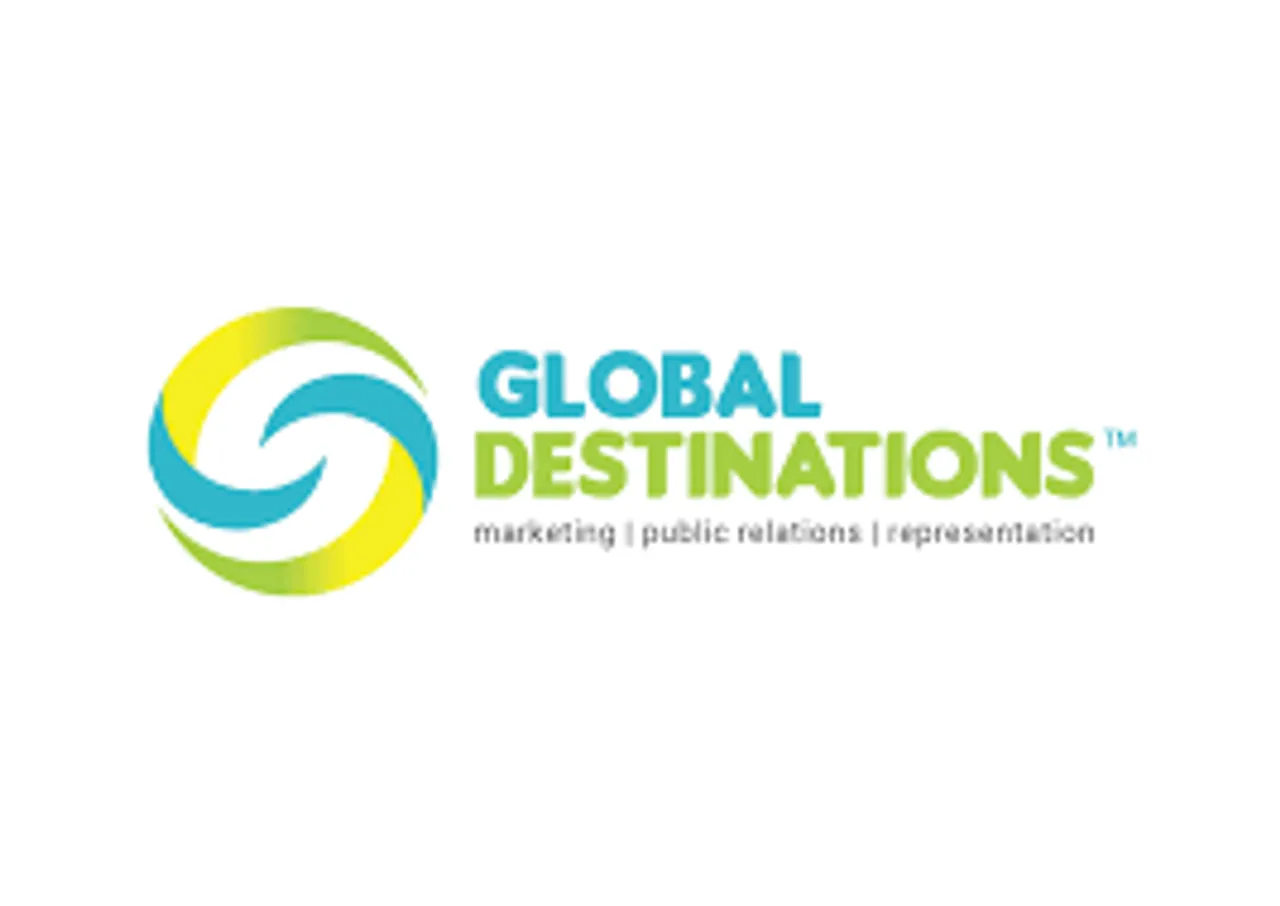 Australia and Worldwide Travel, an established Inbound Tour Operator and Destination Management company in Australia, has partnered with Global Destinations to expand its presence and tap into the growth opportunities in India.
Led by experienced Managing Partners Leon Ellas and Ian D'Nazareth, the Australia and Worldwide Travel management team boasts extensive expertise in inbound tourism, specializing in Australia and the South Pacific regions. The company, formed in April 2022, is renowned for its tailored FIT itineraries, leisure groups, large group series, and incentive travel, with a dedicated team based in Sydney.
Leon Ellas brings over 40 years of travel experience, with a deep understanding of the inbound travel market and previous roles leading Qantas Holidays' inbound divisions in Australia and the UK. Ian D'Nazareth, with over 25 years of international travel experience working with esteemed travel agents and airlines, including Emirates Airlines in Dubai, has fostered strong relationships with agents locally and abroad, establishing an extensive network.
Overseeing the operational team in Mumbai is Sumaira Kabir, the Country Manager for India, who possesses comprehensive knowledge of Australia from her previous work at Tourism Australia's India office.
Speaking about the significance of the Indian market, Leon Ellas emphasized its importance to Australia and Worldwide Travel, as there has been a notable increase in Indian arrivals in recent years. Recognising the need for strong representation in India, the company chose Global Destinations due to their professionalism, stellar track record, and extensive knowledge of the Indian travel trade.
Pranav Kapadia, Founder & Director of Global Destinations, acknowledged Australia as a premier holiday destination, attracting over a million guests annually from India. Through this partnership, their goal is to establish a strong brand presence for Australia and Worldwide Travel in India, implementing a robust sales strategy and maximizing their potential within the Indian market.