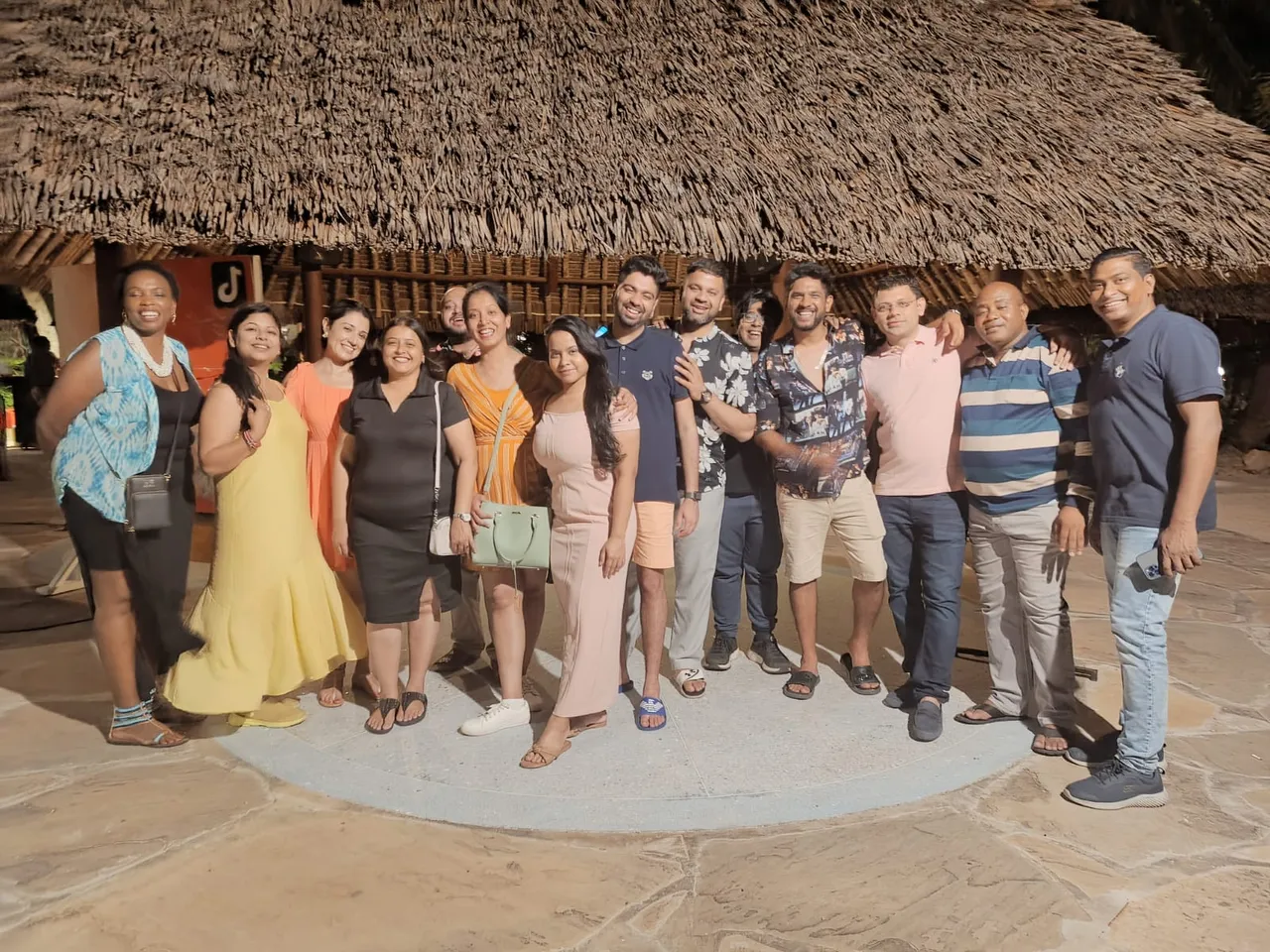 One Above Kenya and Sarovar Group organised a Fam Trip
One Above Kenya, in collaboration with Sarovar Group, organised a familiarisation trip for Indian travel agents in May. The fam trip aimed to showcase the hidden gems of Kenya, a country renowned for its epic safaris and diverse wildlife. As a licensed office in Kenya, One Above Kenya took the opportunity to introduce the participants to breathtaking destinations that go beyond the traditional tourist hotspots. The itinerary featured a range of captivating experiences, from beautiful beaches to safari lodges, ensuring an unforgettable journey for the travel agents.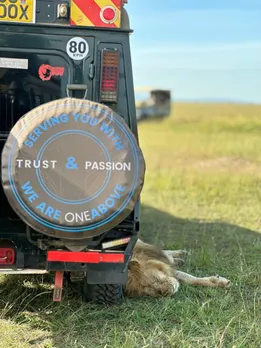 Sarovar Group, a trusted hospitality partner, was pivotal in providing exceptional accommodations and service throughout the trip. Participants had the privilege of experiencing the extraordinary hospitality and world-class amenities offered by Sarova Hotels and Resorts.
The fam trip included stays at renowned Sarova properties such as Sarova Stanley, Sarova Shaba, Sarova Lionhill, Sarova Mara, and Sarova Whitesands. Each property offered a unique and enchanting experience, tailored to showcase the best of Kenya's natural beauty and wildlife.
Sarova Stanley, located in Nairobi, seamlessly blends timeless elegance with modern comforts. Participants were captivated by this iconic hotel's refined ambience, culinary delights, and impeccable attention to detail. In the heart of the Shaba Game Reserve, Sarova Shaba immersed the travel agents in the wild beauty of Kenya's northern frontier. The resort provided breathtaking landscapes, encounters with diverse wildlife, and warm hospitality, making it a genuinely awe-inspiring retreat.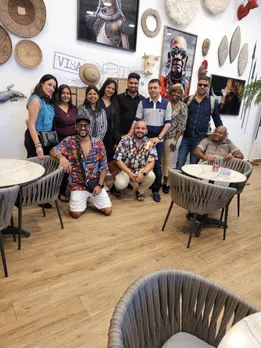 Situated near Lake Nakuru National Park, Sarova Lionhill offers a picturesque escape amidst nature's splendour. With stunning views of the lake and abundant wildlife, the resort provided a serene and unforgettable experience. Participants could immerse themselves in the tranquillity of the surroundings while enjoying world-class amenities.
Sarova Mara, located in the world-famous Maasai Mara Game Reserve, served as a gateway to an unforgettable safari adventure. Participants had the opportunity to witness the wonders of the Maasai Mara, including the Great Migration and a vast array of wildlife.
Lastly, Sarova Whitesands, situated along the beautiful Mombasa coastline, offered a tropical oasis. The travel agents indulged in pristine beaches, crystal-clear waters, and a wide range of water sports and leisure activities. With its expansive grounds, excellent dining options, and luxurious amenities, Sarova Whitesands ensured a truly blissful stay.
The collaboration between the two organisations showcased their commitment to providing exceptional travel experiences and highlighting the best of Kenya's hospitality and natural wonders.