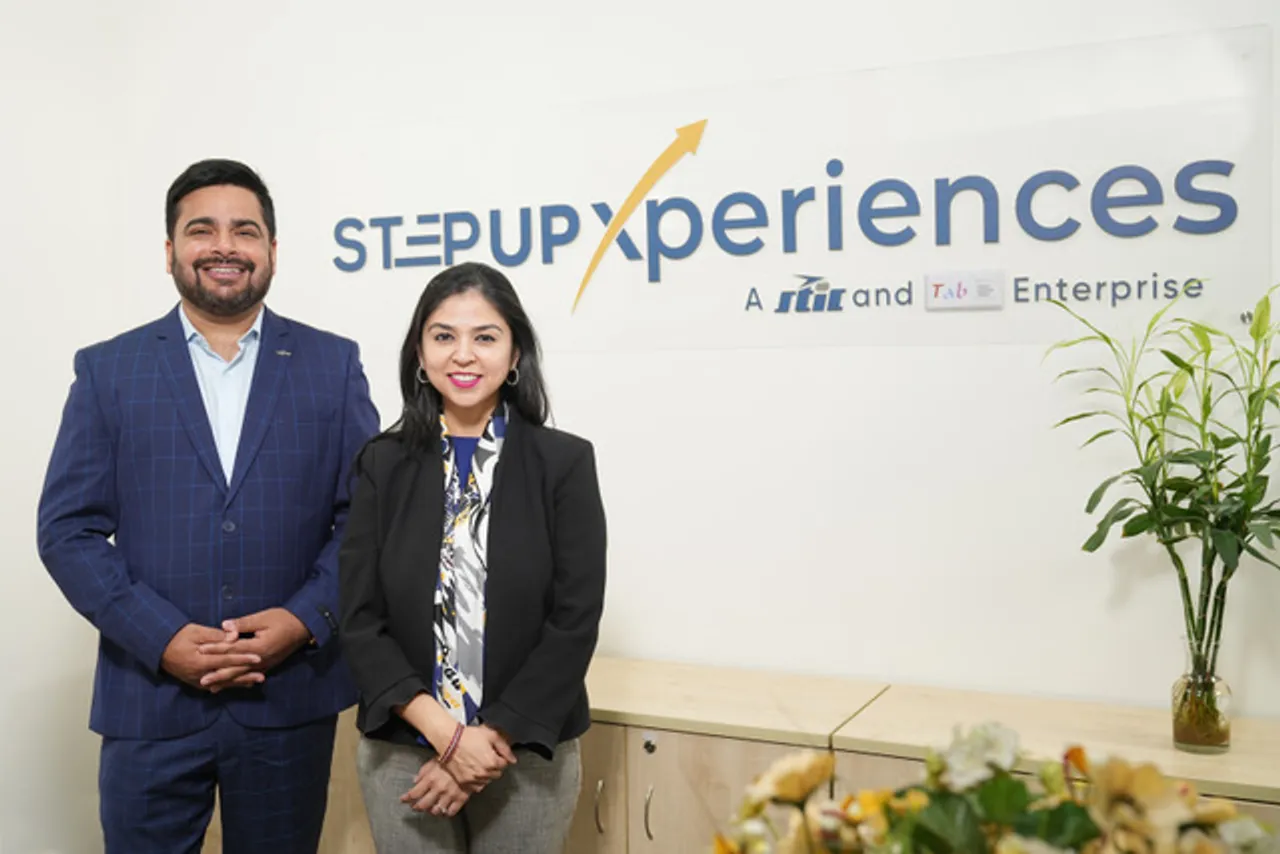 STIC Travel Group, in collaboration with Take-A-Break (TAB) Consulting, announced a joint venture to launch StepUP Xperiences, a one-stop shop for international MICE requirements. The new company, headquartered in Cyber City, Gurgaon, plans to offer a complete range of services from travel logistics and accommodation to event planning and execution.

Subhash Goyal, Chairman, of STIC Travel Group said, "As the demand for outbound MICE travel from India continues to soar, we recognized the need for a specialized brand that can cater to the unique requirements of Indian corporate clients. StepUP Xperiences is the result of our vision to create a dedicated and independent brand that combines the rich experience of STIC Travel Group and the dynamic team at TAB."
"Outbound MICE is one of the fastest growing segments in India today. Much of that growth is driven by a demand for new immersive experiences at MICE events. To service this burgeoning segment, we sought to partner with an event company that aligned with our vision and had the expertise to deliver specialized and exclusive experiences", said Isha Goyal, CEO of STIC Travel Group.
"We are thrilled to partner with STIC Travel Group to launch StepUP Xperiences. After 15
years of successfully working with local and global corporates in India, we were keen to
align ourselves with a brand that stood apart in the travel space. STIC has played a huge role in driving trends in travel over the past fifty years and brings a wealth of knowledge and experience to outbound travel. We believe that our combined expertise and common corporate values will enable us to create truly unforgettable experiences." said Abhimanyu Khanna, CEO of Take-A-Break.